February 14 every year is known as Valentine's Day. This is an opportunity for couples to express their love through wishes, or meaningful Valentine's gifts. Do you have any idea for Valentine's Gift?
Top 5 best gifts for your beloved partner:
 A meaningful Valentine gift shows all your sincerity for the person you love. But choosing that gift requires the ingenuity and sophistication of the giver. Here we show you top most meaningful and unique Valentine's gifts to give your lover a complete Valentine's Day. Choosing a Valentine gift for a boyfriend or girlfriend requires sophistication, ingenuity, and even investment of time and effort. Check out the suggestions of Mumido below:
1. Personalized couple mugs
Anniversary gifts for couples play a crucial part in strengthening any relationship and expressing love, respect, and gratitude to your significant other. Imagine how happy your boyfriend or girlfriend will be when receiving anniversary gifts for couples from you! Let's our collection of custom coffee mugs of a kissing couple inspire your best gifts for couples list. Here you can customize the name, hairstyle, skin color, and clothes. For new unique gifts for couples that last a long time, personalized mugs are what put you on the right track! Browse our store and have new experience with our unique collection of personalized couple mugs. 
2. Personalized couple canvas
Be together to the end of the life. Canvas prints can help you to show your love with your beloved long life wife/husband. With these canvases, not only is the meaningful gift for your partner, but it also makes your house warmer by your hot relationship.
3. Jewelry
If you are a men, a beautiful jewelry such as a necklace, a bracelet, a pair of earrings, or a pair of rings is a good idea for you to give your wife/girlfriend. I promise, your beloved partner will really happy with that gift in Valentine's Day.   
4. Chocolate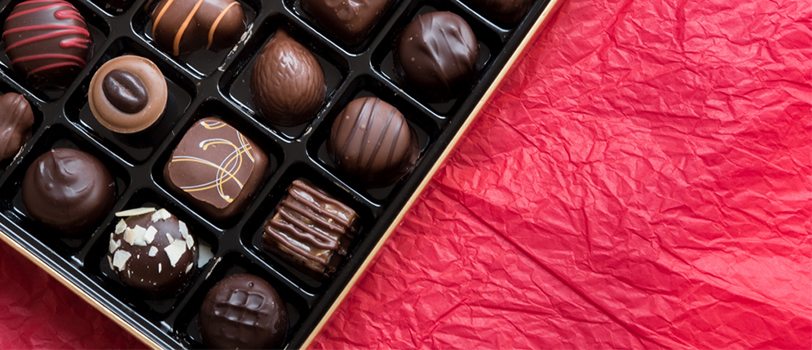 Chocolate balls with both sweet and bitter flavors are likened to the taste of love, so it is seen as a popular gift given on the occasion of valentine. chocolate valentine gifts is a sweet taste of happy romantic moments together, when the two give each other the most sincere feelings. Or the bitter taste is the angry jealousy that no loving couple can avoid. Chocolate has always been a familiar but still very enjoyable gift. About chocolates, you can completely buy your other half to receive Valentine's Day at all major shopping malls and supermarkets across the country.
5. Roses
Bright flowers can be presented to each other almost every holiday. On Valentine's Day, the rose bouquets become a symbol that represents the boys' love for their girls. Roses have always been likened to girls, incredibly beautiful, but still firmly defending themselves with sharp thorns. Valentine roses gifts Each type of rose and the number of flowers given has different meanings. The boys can choose the amount of flowers given to make their Valentine's Day more romantic and meaningful.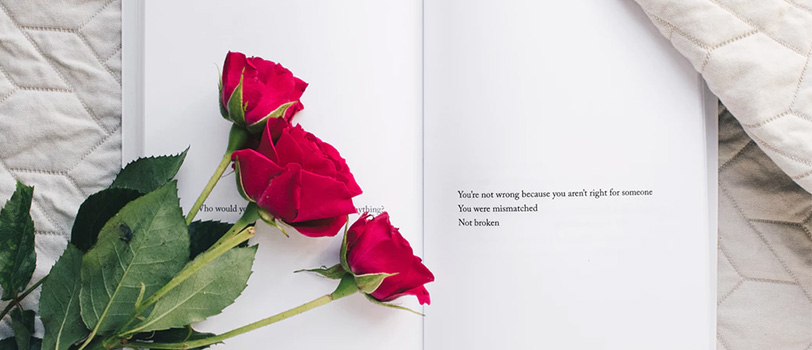 Above are 5 best solutions for your Valentine's gifts that Munido Gifts wants to share. If you have any questions or want more advice, contact us immediately through the email 
contact@mumido.com.
 The consultant will give you the most useful advice.